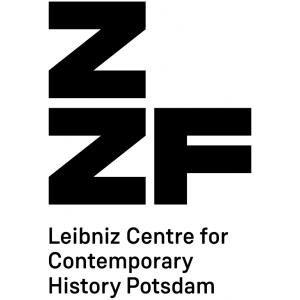 Leibniz Centre for Contemporary History Potsdam e.V.
Location
Am Neuen Markt 1, Eingang Schwertfegerstr. 8
14467
Potsdam
---
Leibniz Centre for Contemporary History Potsdam
Directors: Prof. Dr. Frank Bösch, Prof. Dr. Martin Sabrow
The Leibniz Centre for Contemporary History Potsdam (Leibniz-Zentrum für Zeithistorische Forschung Potsdam – ZZF) is a research institute for German and European contemporary history in the 20th century and its impact on the present. As a member of the Leibniz Association, half of its basic endowment is funded by the Federal Government and half by the states. In addition, the institute raises third-party funds for research projects.
The ZZF collaborates with numerous universities and other research institutes in Germany and abroad, and has an international visiting-scholar program. It is linked to the University of Potsdam and Humboldt University in Berlin by joint professorships, and cooperates with a range of other institutes of higher learning in research, teaching and training a new generation of scholars.
The institute is currently divided into four research departments plus the institute's directorship focusing on the following subject areas:
Communism and Society,
Economic Thought and Practice,
Contemporary History of Media and Information Societies,
Regimes of the Social Sphere.
Alongside basic research, the provision of research infrastructures and knowledge transfer are central tasks of the ZZF.