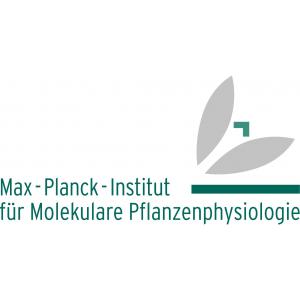 Max-Planck-Institut für Molekulare Pflanzenphysiologie (MPI-MP)
Location
Am Mühlenberg 1
Wissenschaftspark Potsdam-Golm
14476
Potsdam-Golm
Phone:
+ 49 331 567-83 10
Fax:
+ 49 331 567-89 83 10
---
Founded in 1994, the MPI for Molecular Plant Physiology in Golm conducts basic research and has already made an international name for itself as a cutting-edge research institute in the field of metabolic processes in plants. The three directors Ralph Bock, Mark Stitt and Lothar Willmitzer currently head 25 working groups, led by junior researchers. Overall, the institute employs about 400 people.
The scientists of the institute are interested in the study of life processes in plant cells, tissues and organs. The aim of these investigations is not only to understand individual metabolic processes on their molecular level, but also to understand the interaction of the diverse processes. In this system biology approach, researchers are particularly interested in how plant growth is organized and regulated, and how various environmental factors influence growth.
In this context, the research focus of the institute is on the investigation and understanding of the processes for the uptake, assembly, distribution and transport of plant-based substances as well as the regulation of these processes. In addition, there are studies on energetic processes such as photosynthesis and respiration, as well as on the biology and evolution of the cell components involved.
In addition, the institute investigates environmental influences on plants, e.g. the response of plants to different stresses, i.a. caused by high or low temperatures, high salinity, changes in the atmosphere or nutrient deficiency.
For more information, please visit the website of our institute www.mpimp-golm.mpg.de.
Additionally, the institute has another website belonging to its program of free guided tours on the institute's field area: www.komm-ins-beet.mpg.de